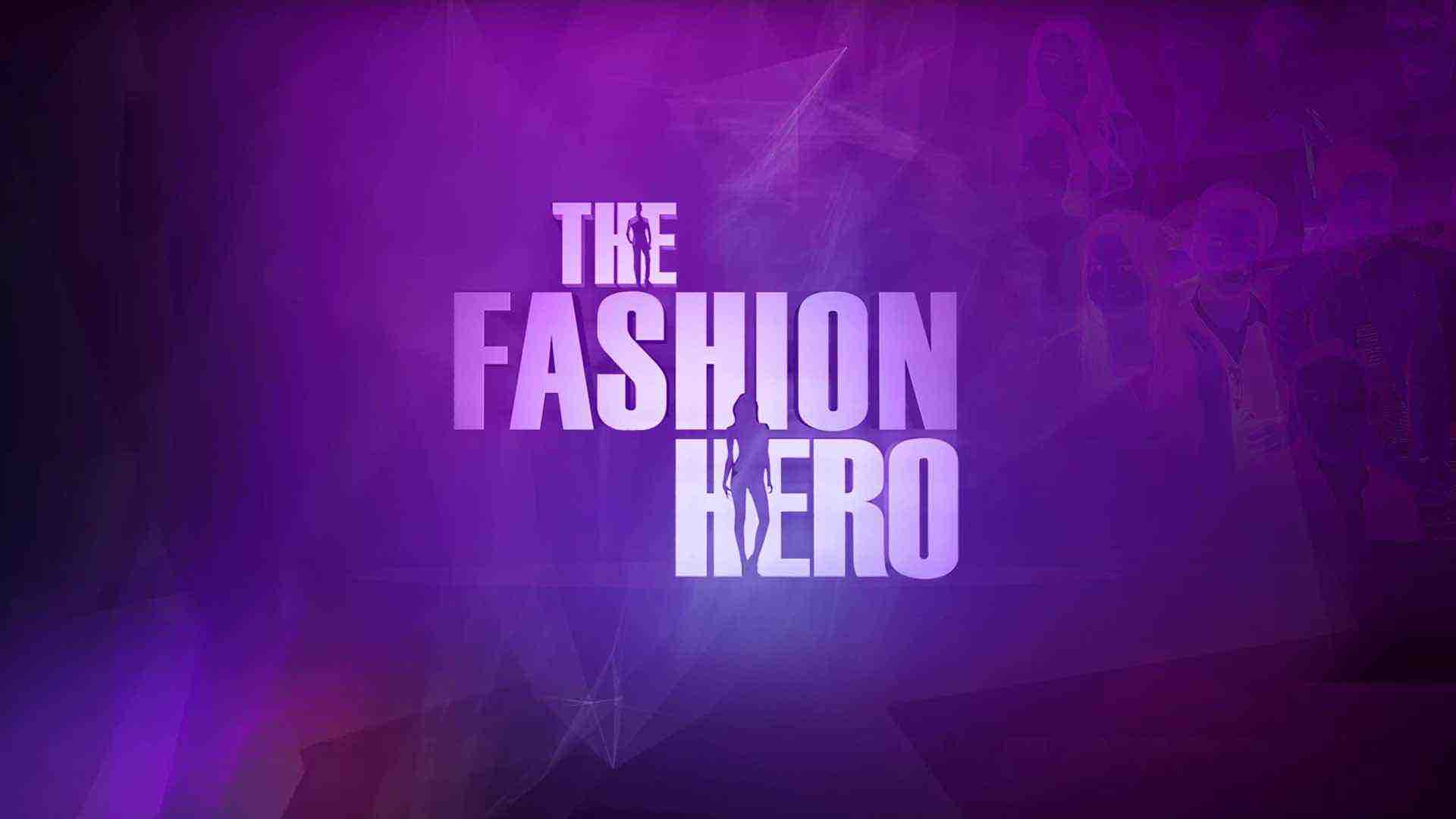 COMO FUNCIONA
Cada mes selccionamos a tres (3) concursantes.
Todas las personas de 16 años o más pueden participar! Hombres y mujeres de todo el mundo son invitados
a participar sin que importe su altura, tamaño, etnia, orientación o preferencia de estilo. Al final de cada mes
se seleccionarán los 2 concursantes que tengan la mayoría de votos. 1 concursante adicional que tiene que
tener un mínimo de 5 votos, será elegido al azar en un sorteo automatizado. Estos 3 concursantes tendrán la
oportunidad de participar en el rodaje de la 2ª temporada en Cancún, México!

user-onboard-experience.banner.title
Why should I participate?
A life-changing experience, a chance to realize your boldest dreams and become a Fashion Icon
PARTICIPE EN LA SEGUNDA TEMPORADA DE LA SERIE DE TELEVISIÓN THE FASHION HERO
Participará en una versión local o internacional de la serie de televisión The Fashion Hero y vivirá una experiencia de las que tienen lugar sólo una vez en la vida. Todos los concursantes jugarán un papel crucial en ayudar a cambiar de los estándares de belleza en la industria de la moda.
Conviertase en el rostro de una marca
Cada una de nuestras marcas seleccionará a un ganador que participará en una campaña de marketing internacional.
Conviertase en un influenciador
Te convertirás en un ejemplo para una nueva generación de modelos y se te verá en los medios y redes sociales del mundo entero.