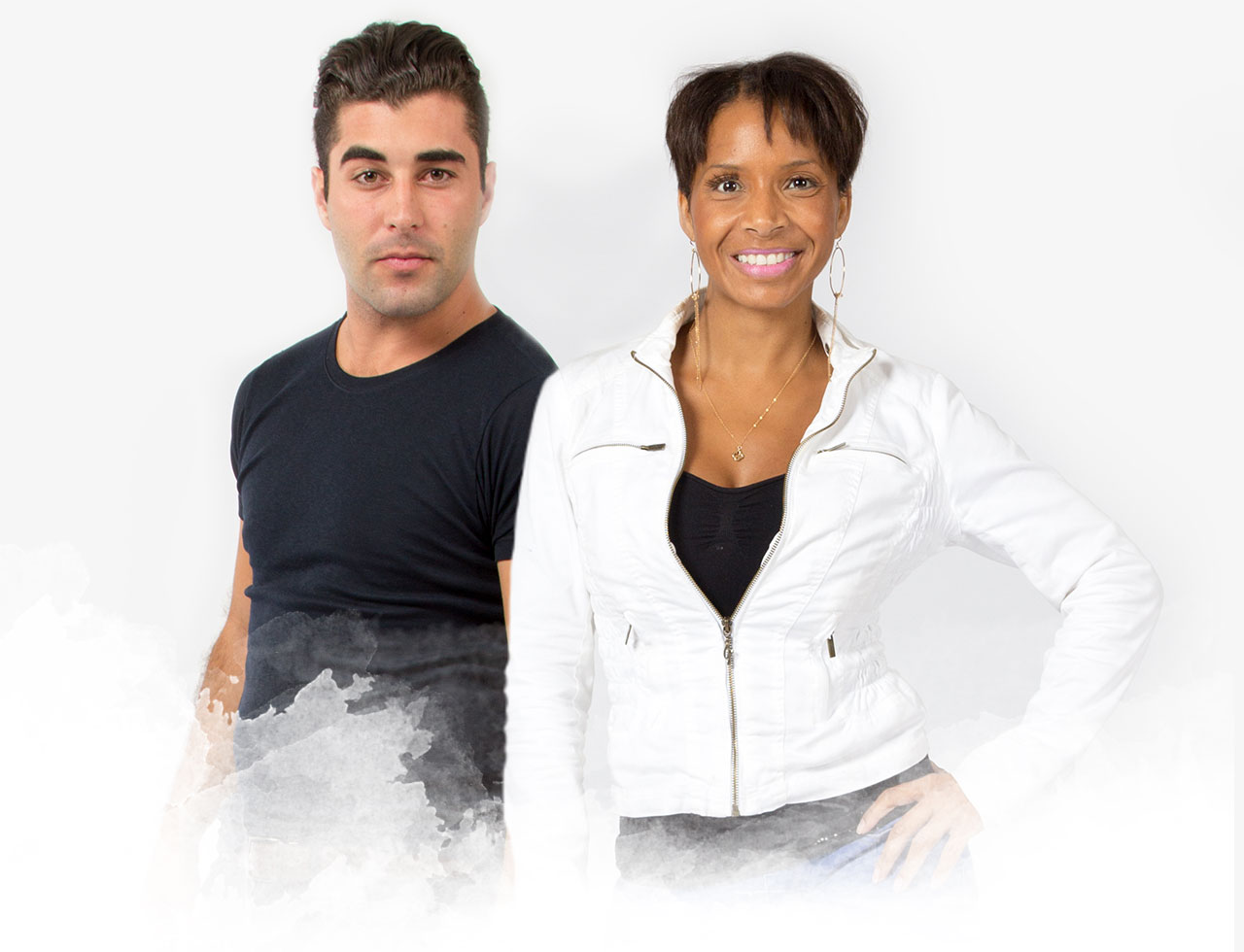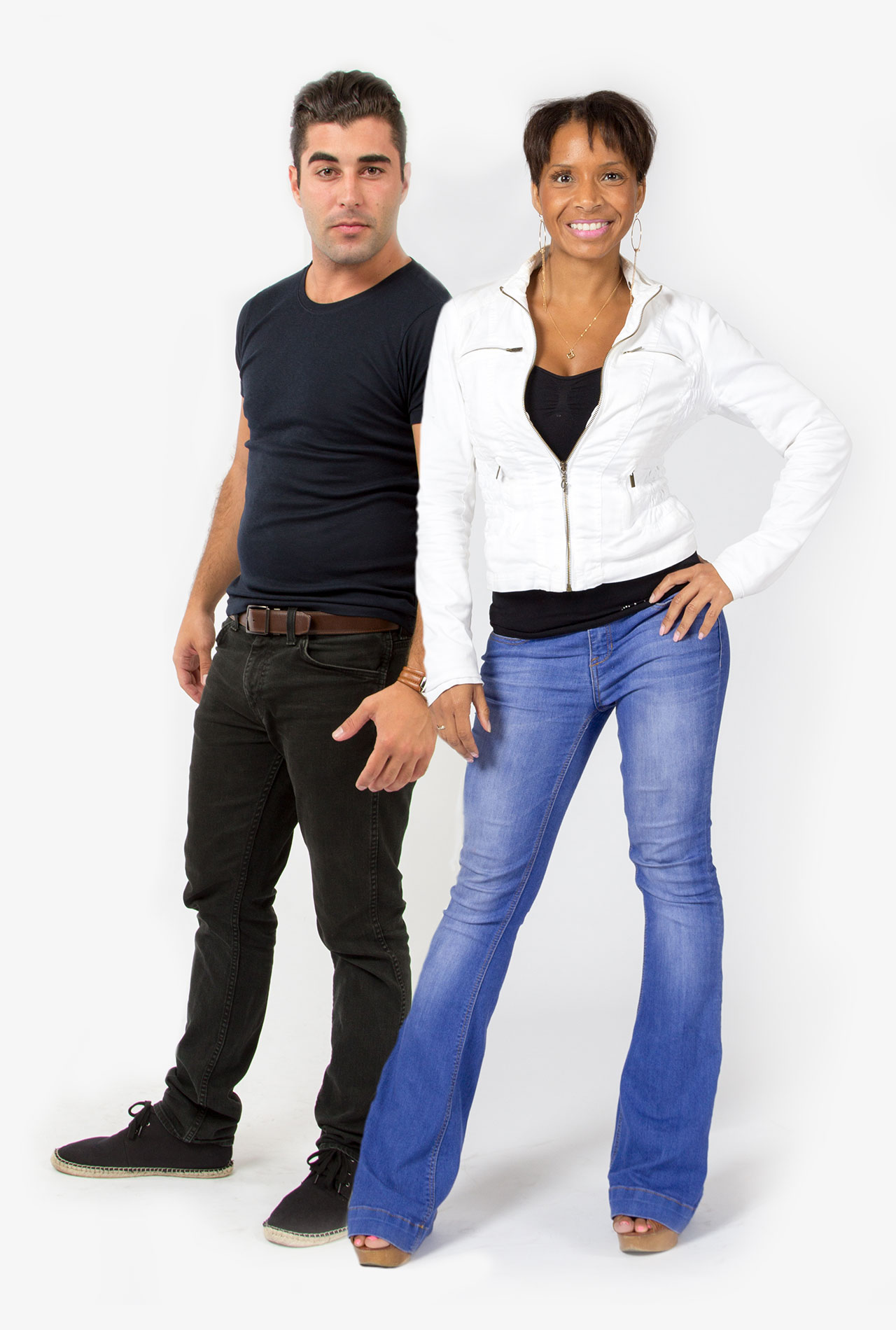 What is the Fashion Hero ?
The Fashion Hero is proud to be a fashion disrupter and a global movement that is challenging fashion and changing lives by creating role-models for a new generation. The Fashion Hero is a groundbreaking new competition TV series, where people who have been constantly rejected, or felt they did not fit into the standards of the fashion and beauty industries, now have the chance to accomplish what they once thought was impossible: becoming a model, brand ambassador, or become the face of The Fashion Hero global movement. For all those times they were told they'll never make it because of their shape or size, The Fashion Hero is here to say they CAN. All they need is a dream, and the drive to make that dream come true. Through a series of challenging events, the participants will be chosen based on their charisma,  personality, and character and NOT their looks, to become a role-model and to prove that unconventional beauty can indeed become the new norm in the industry.
Why sign up?
Be seen by the biggest fashion industry professionals in the world no matter what size or shape you are. 

Get a chance to be part of the next "The Fashion Hero" TV series