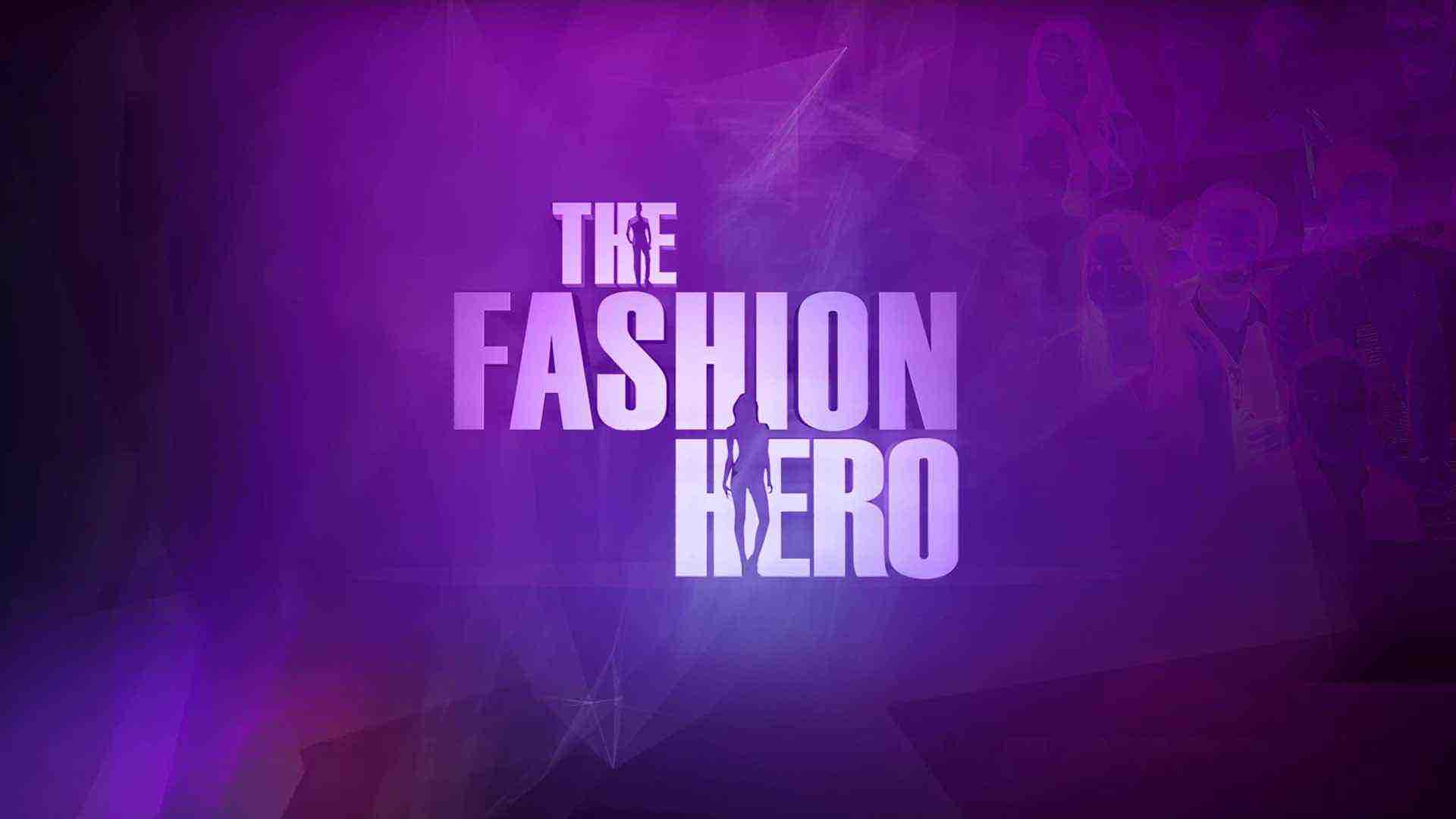 How it works
3 CONTESTANTS ARE SELECTED EVERY MONTH
Anyone between the ages of 16 and over can participate! Men and women from all around the world are invited to participate regardless of height, size, ethnicity, orientation, or style preference. At the end of each month the top 2 contestants with the most votes will be selected. 1 additional contestant will be chosen in a random automated draw out of everyone that has a minimum of 5 votes. These 3 contestants will have a chance to be part of Season 2 in Cancun, Mexico!
What can you win
BE ON SEASON 2 OF THE FASHION HERO TV SERIES
You will be a contestant in a local or international version of The Fashion Hero TV series for a Once-in-a-lifetime experience. All the contestants will play a crucial part in changing the fashion industry's beauty standards. 

BE THE FACE OF A BRAND
Each of our brands will select a winner to appear in an international Marketing Campaign.
BECOME AN INFLUENCER
You will become a role-model for a new generation of models and be seen on all social media and networks around the world.
1. Register
Enter all your information and upload photos and videos

2. Get votes
Get your social media community, friends and family to vote for you
3. Become a finalist
Three (3) contestants are selected every month and will have a chance to be on Season 2