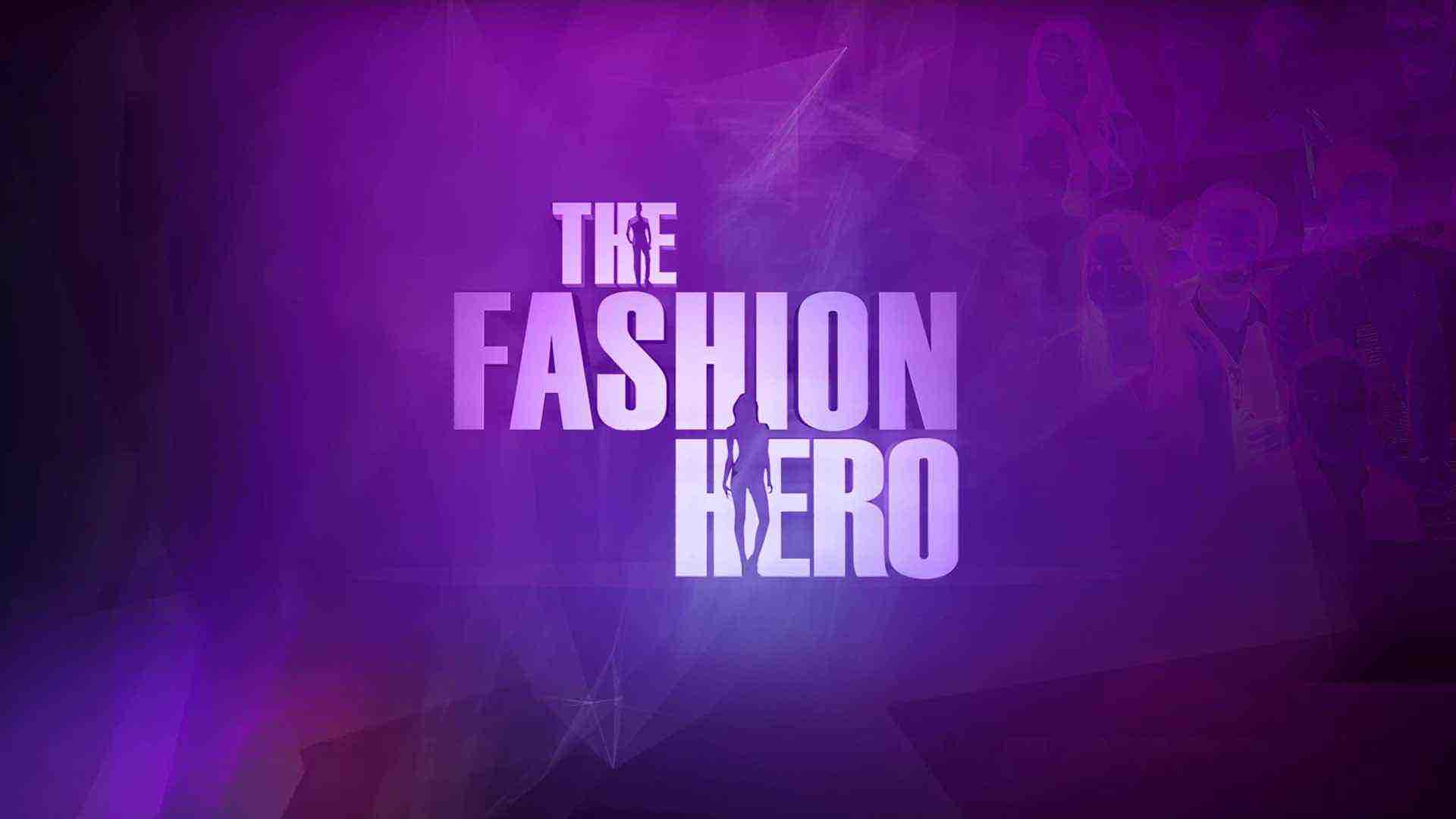 How it works
3 CONTESTANTS ARE SELECTED EVERY MONTH
Anyone between the ages of 16 and over can participate! Men and women from all around the world are invited to participate regardless of height, size, ethnicity, orientation, or style preference. At the end of each month the top 2 contestants with the most votes will be selected. 1 additional contestant will be chosen in a random automated draw out of everyone that has a minimum of 5 votes. These 3 contestants will have a chance to be part the new season of The Fashion Hero
How to become a fashion hero?
Why should I participate?
A life-changing experience, a chance to realize your boldest dreams and become a Fashion Icon
WHY SHOULD I JOIN THE FASHION HERO?
DO YOU WANT TO BE ON TV? DO YOU WANT TO BE A ROLE MODEL?
Then you need to join the new season of the international hit TV series THE FASHION HERO which will be filmed in magnificent South Africa! Season 1 has aired around the world in 160 countries, 19 million people have visited our website and 66,000 contestants have already signed up for their chance to be on the show. YOU could be one of them! As one of our contestants, you will have the chance to be part of an international global movement and inspire millions of viewers from all around the world. Sign up for free on our website and gather votes to be part of the top 3 monthly winners!
WHAT HAPPENS IF I GET PICKED TO BE ON THE SHOW?
YOU MADE THE TOP 3! What happens now?  You could be part of the FINAL CASTING for the new season! If you're chosen to travel to film for our new season of The Fashion Hero TV series, you will experience the magnificence of South Africa and you will get mentored by some of the world's top social media influencers. You will also meet people from all different parts of the world, experience challenges you thought you could never do, and prove to yourself and the MILLIONS of people watching you, that you have what it takes to be a role model and inspire the next generation to be proud of themselves no matter who they are or where they come from.
WHAT HAPPENS IF I AM A WINNER ON THE FASHION HERO?
You will be one of 4 lucky contestants that will be part of an international marketing campaign for a major brand and one of you will be the overall winner to become the face of The Fashion Hero! More importantly, by being part of The Fashion Hero movement and TV series, you will become a role model for future generations by making a positive difference in the world, and by challenging the unattainable standards of beauty! The 4 winners will also be featured on our website and on all of our social media platforms! This is your chance to make an impact in the world and represent those who were never given a fair chance.